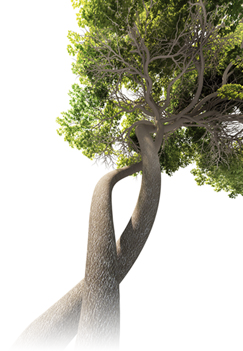 Company
SEOS Group - Global management of non-dangerous waste.

Responsible waste management today is more than an obligation; it is one of the economic challenges facing all companies.
You want your company to be exemplary in this respect, both in terms of image as well as activities. For this you need a solution that is customised to your needs and which does not use too many internal resources.


SEOS Group WILL HANDLE ALL of your non-dangerous waste: ferrous and non-ferrous metals, out of service vehicles, batteries, paper and cardboard, wood, tyres, ordinary industrial waste, etc.

How? We will place specific containers for different types of waste at specific locations on your site. Once full, you just make a simple call and our lorries will come and collect them within 48 hours.
» Video presentation SEOS Group
» Aerial view of the sites in Verviers and Dison