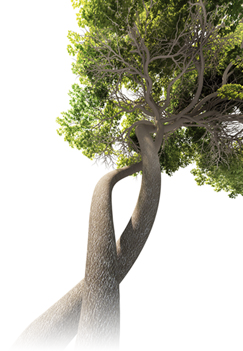 Organisation
Audit.

In order to obtain an optimal analysis of your production processes and waste generation we carry out an audit at your company premises.

Offer.

We draw up a personalised offer that responds to your responsible management obligations and your logistic and economic imperatives.

Implementation.

Following your approval of the estimate we will set up specific containers for different types of waste.

Removal.

As soon as a container is full, you just make a simple call and we will come and remove it within 48 hours.

Weighing.

This is carried out at your premises or at SEOS depending on possibilities.

Waste management.

SEOS prepares the waste in compliance with the demands of our recycling centres and carries out quality tests.

Transport.

SEOS transports your checked and processed waste to our recycling centres. These are certified companies in compliance with European legislation.